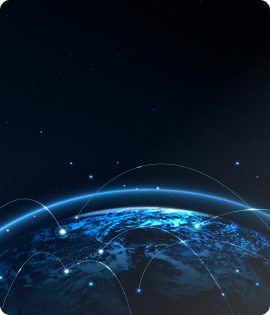 Mobility
Efficient and seamless movement for a more connected world.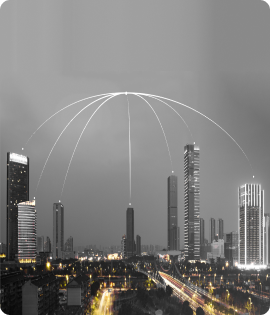 Enterprise
Provides reliable and scalable IT solutions for businesses.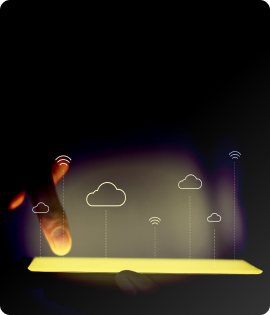 Cloud
Offers flexible and cost-effective cloud computing services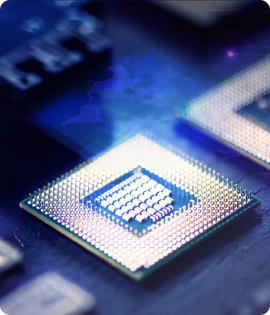 Security
Ensures comprehensive protection of digital assets against cyber threats
MECS provides a range of essential services for businesses, including customized website design, point-of-sale (POS) solutions, accounting software, and IT equipment setup and maintenance.

We also offer network and IT solutions, software development, structured cabling, security, fire safety protection, electrical services, and concrete software. Trust us to provide the services your business needs to succeed.

Your dedicated goals,
Our committed people,
Limitless possibilities.